Bill Campbell
Principal, Chief Risk and Compliance Officer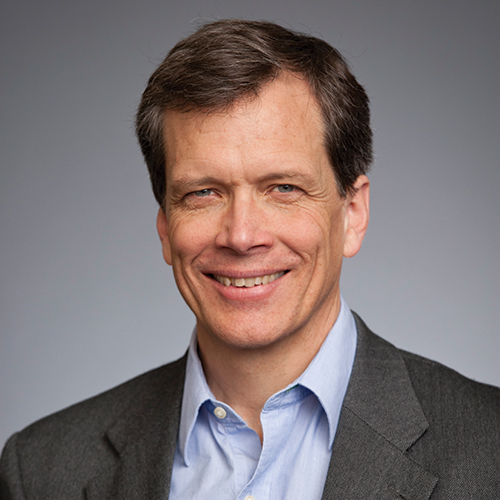 "When collapse is threatened, financial wealth, and ecosystem and social health, must create, sustain, and enable each other or you will lose them all within two generations – Diamond's Law."
Bill is a Principal and Chief Risk and Compliance Officer at Equilibrium.  He is President and CCO of our subsidiary broker-dealer, Equilibrium Capital Services, LLC, and CCO of our subsidiary registered investment adviser, Equilibrium Capital Investment Management, LLC. He supervises the development, and manages the implementation, of innovations in our fund structures that give us the governance solutions to serve our investors while also serving our sustainability principles and values. He serves as a member of our sustainability committee, where Equilibrium's methodologies and metrics are developed and overseen.
Bill's engagement with sustainability dates to the start of his professional career, as a lawyer with the Ater Wynne firm.  There he worked with energy efficiency, on-site energy generation, green building, and solar and wind power companies; public and investor-owned utilities; food processing companies; and rural cooperatives.  His work there included developing the framework for the first district-scale private conservation utility, work that he and colleagues furthered at Equilibrium with the development of the Metered Energy Efficiency Transaction Structure, now in place at Seattle City Light.  Bill led the firm's venture capital, IPO, and M&A practice for the technology sector for many years.  He ultimately served as Ater Wynne's chair.
In 2006-2007, Bill had become convinced that sustainable solutions needed scale that current markets were not providing, and that capital markets product innovation was going to be critical to enable sustainable solutions to prosper. He joined Dave Chen in early 2008 to co-found Equilibrium as a capital markets platform with sustainability at its core.
Bill has served as:
Board member Energy Resource Management Corp (ERM)
Board member, QualityLogic, Inc.
Board member, TiE Oregon
Building Energy Efficiency Fund task force (Living Cities and Center for American Progress, conveners)
Member, Emerald Cities — national efficiency study group.
Executive committee, TechAmerica (Oregon Chapter); (formerly American Electronics Association), Executive Committee, Oregon Chapter, 2005 to present, Oregon Chapter Membership Chair, 2001 to 2002, Oregon Executive Council, 1996 to 1998
Venture Oregon, Organizing Committee
Oregon Biotechnology Foundation
Member, Oregon China Committee — gubernatorial appointment
Board member, Acting chair, Acting executive Director, Oregon Trade and Marketing Center — Gubernatorial appointment also — 1987 – 1993
Bill received his B.A. and J.D. from Yale University (1975, 1979), where he served on the law journal and as a teaching assistant in Constitutional Law, and has been recognized for Lifetime Achievement by the Oregon technology industry and for his work with Benefit Company legislation..   He loves to hike, run, ski, and read science fiction.  He lives in Portland, Oregon with his wife Jane.