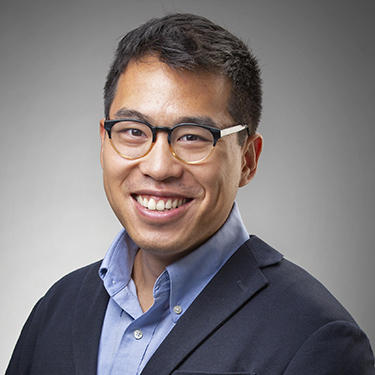 Brandon Yeh is a member of the Equilibrium Water, Waste & Energy team where he coordinates investment underwriting and due diligence as well as providing oversight on existing portfolio investments.
Prior to joining Equilibrium, Brandon was an Infrastructure Advisory Consultant with Deloitte Government & Public Services in Washington D.C. In this capacity, he advised federal, state & local, and international governments in structuring and developing infrastructure projects across water, energy and transportation assets. His work included advising the U.S. Environmental Protection Agency WIFIA and U.S. Department of Transportation TIFIA programs, as well as advising the U.S. Agency for International Development in support of renewable and low carbon energy programs in South East Asia and in the Southern African region. Brandon brings additional international green finance and energy access infrastructure related experience from prior work with the United Nations Environment Program, the World Bank Group, and other multilaterals.
Brandon holds a Bachelor's degree in Political Science and China Studies from the University of Oregon and a Master's degree in International Relations from the School of Advanced International Studies at Johns Hopkins University.
He speaks Chinese with native fluency and enjoys rock climbing and trying new recipes.