Casey Delaney
Vice President, Financial Operations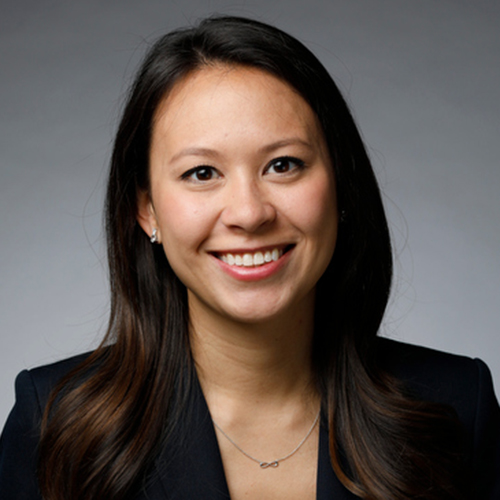 Casey Delaney is Equilibrium's Vice President of the Controlled Environment Foods team. In this role, she leads accounting and financial reporting operations for the Fund and related portfolio investments, including oversight of financial reporting and filings, accounting records, policies, and internal controls. She is also responsible for cash flow planning and budgets, investment valuation management, and tax filing submissions. She brings deep accounting and management expertise with a focus on U.S. GAAP and FASB compliance, financial statement analysis and reporting, regulatory governance, and system implementations.
Prior to Equilibrium, Casey was a Technical Accounting & Policy Manager at Nike, focusing on the implementation of a significant U.S. GAAP accounting standard for a multi-billion-dollar real estate portfolio. In this role, Casey oversaw the development of a new global risk and controls framework for a major system implementation, while leading interactions with a broad set of key stakeholders. In addition, Casey spent over six years at Deloitte & Touche LLP in New York City where she managed corporate reporting and investment banking audit teams for large, multinational clients. Casey led teams through multiple strategic, high profile initiatives, such as the execution of new accounting methodologies and the integration of innovative technology platforms.
While at Deloitte & Touche LLP, Casey served as the Chief of Staff for the Inclusion Council of New York to drive a new diversity and inclusion strategy for approximately 5,500 professionals, playing an integral role in piloting the Council in New York and serving as a leadership advisor for multiple diversity events. She continues to be passionate about cultivating an inclusive environment in the workplace.
Casey holds a B.A. in Economics-Accounting with a concentration in Women & Gender Studies from the College of the Holy Cross. She is a Certified Public Accountant and a member of the American Institute of Certified Public Accountants.
Casey is excited to align her professional experience with her dedication to making a positive, sustainable economic and social impact on the planet by bringing institutional capital into the advanced greenhouse sector.