Cathy Lamb-Mullin
Human Resource Director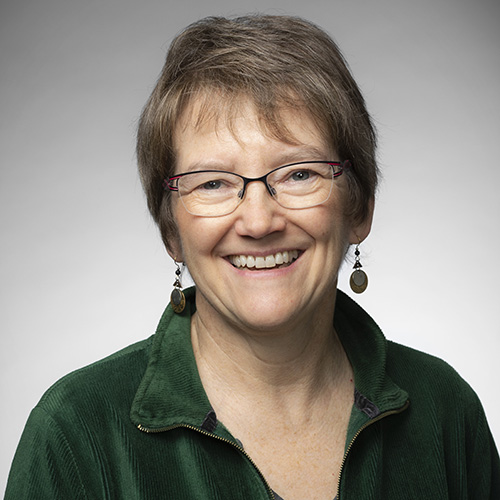 Cathy joined Equilibrium in 2018 as Human Resource Manager.  She has a range of professional experience with a focus in human resource management in manufacturing and service industries, including as a Human Resource Business Consultant.  She has assisted start-up companies by setting up and leading the HR function for the organization.  As a human resource generalist, Cathy has skills and expertise in compensation, staffing and recruiting, assisting in compliance with federal, state and local labor regulations, employee relations, policy development, workers' compensation, and OSHA reporting.
Cathy is affiliated with both the national and local human resource management organizations – Society for Human Resource Management (SHRM) and Portland Human Resource Management Association (PHRMA).  She maintains certification as a Professional in Human Resources through the Human Resources Certification Institute (PHR) and the Society for Human Resource Management (SRHM-CP).  Cathy holds a Bachelor of Arts in Accounting from the University of Oregon and a Master of Science, with concentration in Human Resources from Marylhurst University.
In her spare time, Cathy enjoys cooking, bicycling, gardening in her ground level and rooftop gardens.