Christian Cochran
Investment Manager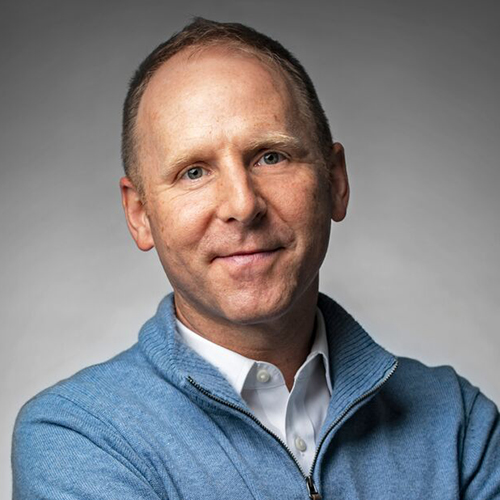 Christian Cochran is a member of the Equilibrium Water, Waste, & Energy team, where he is responsible for investment underwriting and due diligence as well as investment performance optimization. His additional area of focus is on the renewable natural gas markets.
Before joining Equilibrium in early 2018, Christian spent fourteen years managing the design and construction of capital projects for the forestry, wood products, and pulp and paper industries. Christian served as Civil/Structural Engineering Manager for Weyerhaeuser Company, where he worked on a multidisciplinary design team. He holds a B.S. in Civil Engineering from Portland State University and is a licensed Professional Engineer.
Christian is raising two children, likes commuting by bike to work in jorts, and enjoys surfing, photography, and gardening in his spare time.