Corey Scult
Vice President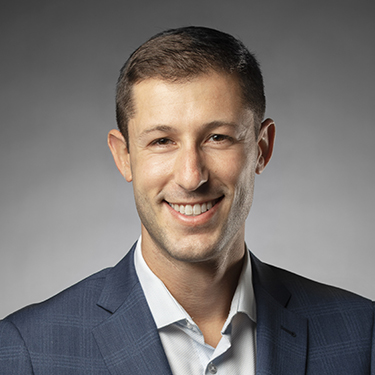 Corey Scult is a Vice President on Equilibrium's Controlled Environment Foods team. He is involved in all aspects of the team's investment and asset management activities.
Prior to joining Equilibrium, Corey worked in investment banking at KeyBanc Capital Markets and Fifth Third Securities, where his group specialized in renewable energy M&A. Earlier in his career, Corey was a member of Encourage Capital's water and agriculture investment team. In this capacity, he contributed to the structuring of investments designed to alleviate water scarcity issues in the American West while generating competitive financial returns. Corey's previous professional experience also includes project finance work at GE's in-house solar developer.
Corey holds an MBA and an M.E.M. from Yale University as well as an A.B. from Brown University.
Corey's passions include snow skiing, waterskiing, and discussing the relative merits of snow skiing and waterskiing.