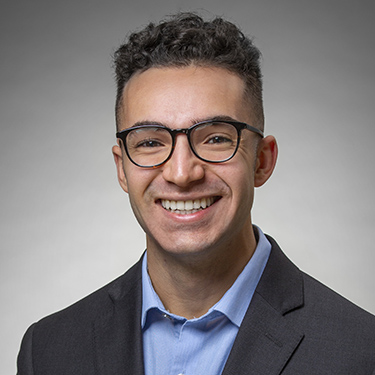 Gabriel Caballero is an analyst on the Equilibrium Controlled Environment Foods team. He supports investment due diligence, investor relations, and provides oversight of existing portfolio investments for Controlled Environment Foods Funds I & II.  Before joining Equilibrium, Gabriel was an investment banking analyst at Meridian Capital in Seattle. While at Meridian, Gabriel advised on several M&A transactions for companies in the industrials, consumer, and food & beverage sectors.
On weekends, Gabriel can be found reading novels, learning piano, and spending time with friends and family.
Gabriel graduated summa cum laude from the Portland State University where he received a B.S. with honors in Finance and Quantitative Economics.