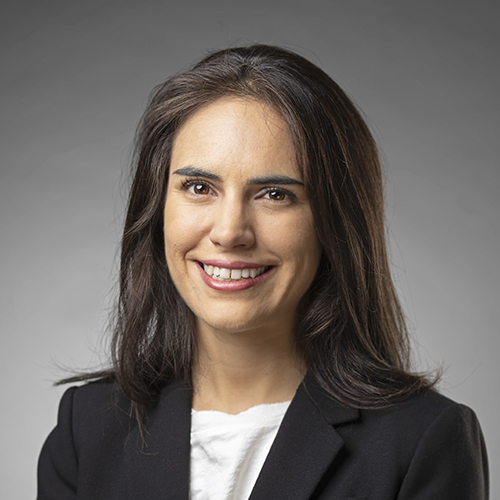 Julia Joannot is an associate of the Equilibrium Controlled Environment Foods team. She coordinates investment underwriting and due diligence process; and provides oversight on existing portfolios investments.
Prior to joining Equilibrium, Julia worked for an independent power producer selling electricity produced from thermal biomass (bagasse, sugar cane waste) and photovoltaic solar. Focused on project finance and relations with banks, Julia has worked on different territories, first based in Paris, France and more recently in São Paulo, Brazil. Before working in finance, Julia obtained her engineering degree, specialized in scientific computation. She entered the world of sustainability in 2015 where she was working as a wind data analyst for EDF Renewable, subsidiary of the French leader of electricity production EDF.
On top of her engineering degree, Julia earned an Advanced Master from ESSEC Business School.
In her spare time, Julia likes outdoor activities including hiking or kite surfing.