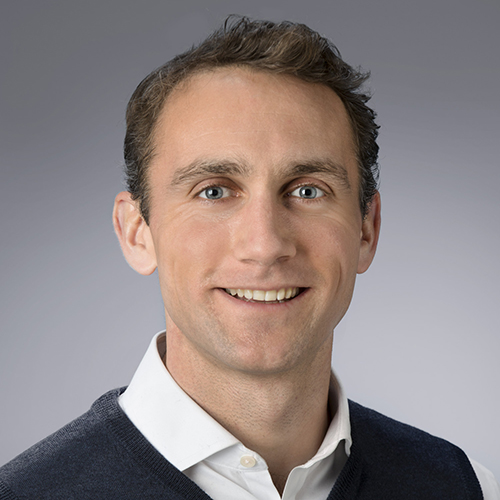 Kevin is a Principal on Equilibrium's Investor Network team, raising capital for Equilibrium strategies.
Kevin joined Equilibrium in 2013, having devoted his career to the intersection of sustainability and finance in 2002 following an equity analyst training at Merrill Lynch Investment Managers (now Blackrock). At MLIM, He worked on the initial capital raising of the New Energy Technology Fund and observed the development of the early carbon markets in Europe. Intrigued by the concept of environmental markets as a critical lever to sustainable development, Kevin pursued a Master in Environmental Management at the University of New South Wales in Australia, with focus on climate, environmental and natural resource economics. Moving back to London, Kevin joined the Energy Project Finance team at HSBC and was part of the working group developing the Equator Principles lending standards with the IFC. He also spent three years capital raising in the alternatives sector with International Asset Management, one of the early innovators in Funds of Hedge Funds. Kevin returned to environmental markets as a Portfolio Manager at Natsource Asset Management, before moving to San Francisco to join Terra Global Capital a specialist in forest and agricultural emissions reductions projects (Kevin remains on the Advisory Board today), working on the launch of the Terra Bella Fund.
Kevin completed his BCom bachelor's degree in Economics and Business at the University of Edinburgh, during which time he spent a year at one of France's leading business schools, Ecole Superieure des Affaires in Grenoble. He achieved the Chartered Financial Analyst designation in 2001.
Away from the office, Kevin is a passionate surfer and once-per-year triathlete. He has competed in the Escape from Alcatraz triathlon six times for TeamCindy Alcatraz, managing a growing team for the Brain Aneurysm Foundation and raising $200,000. In 2020, Kevin is planning to further his learning and coaching of middle-age athleticism through a personal training certification.