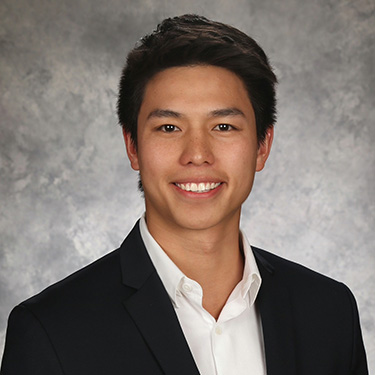 Sebastian is an analyst on the Sustainable Foods Infrastructure Fund team. He supports investment due diligence and investor relations for SFIF.
Prior to joining Equilibrium, Sebastian spent two summers as a summer analyst at the investment bank, Evercore, in their Singapore office, supporting the team's M&A and capital raising functions across a several industries including technology, consumer retail and real estate.
In his spare time, Sebastian can be found baking, playing tennis or at the closest beach learning how to surf.
Sebastian graduated from the University of Southern California with a B.A. in economics.