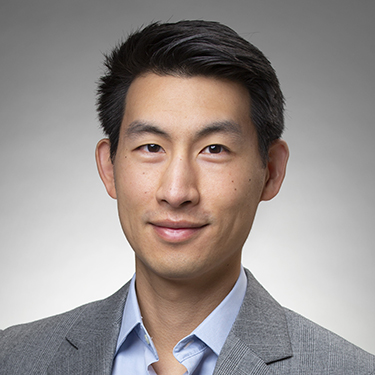 Timothy Lee is an Associate of the Equilibrium Water, Waste, & Energy team, where he focuses on investment underwriting and due diligence, as well as, ongoing portfolio and fund management.
Prior to joining Equilibrium, Tim worked in corporate development at Energy Recovery, a publicly-traded clean technology company focused on the water and energy industries. He also brings experience from prior roles in energy investment banking and corporate finance at Marathon Capital, Evercore Partners and NGP Energy Capital's Memorial platforms. Tim's transaction experience includes upstream, midstream and downstream oil and gas, wind and solar renewable energy and energy technologies.
Tim earned a BBA, BS in Mechanical Engineering and MPA from The University of Texas at Austin.
In his spare time, Tim enjoys hiking, camping, and working on classic motorcycles.