Tom Amis
Principal and Strategy Lead : Controlled Environment Foods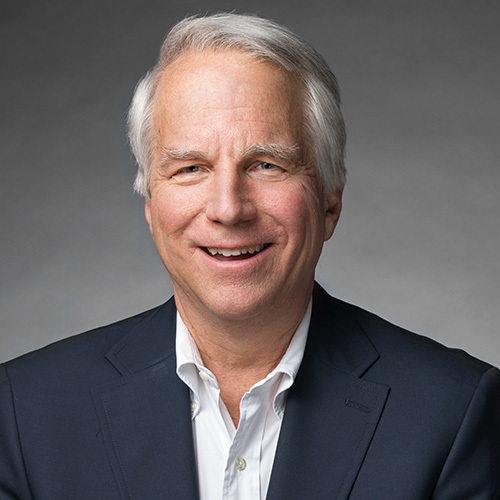 Tom Amis serves a team leader of Equilibrium's Controlled Environment Foods Fund and in this role supervises all aspects of fundraising, investor relations, pipeline development, transactions and operations relevant to the CEFF funds.
Tom has worked exclusively in the renewable energy and sustainability space for the past 15 years.  In his capacity as a leading lawyer in the project development and finance sector, he has assisted clients in the development, structuring, financing, acquisition and disposition of renewable energy and sustainability projects in sectors as diverse as wind, solar, biomass, biogas, storage, distributed generation, distributed agriculture and energy efficiency.   He has developed and financed projects in over 25 countries over the course of his career.  Tom drafted and negotiated the controlled environment agriculture industry's first long-term produce purchase agreements and as CEFF team lead played a central role in the drafting and negotiation of the industry's first single point responsibility engineering, procurement and construction contracts, comprehensive diligence protocols and long-term operating leases.
Tom is a member of the Board of Houweling US Holding, Inc. He also chairs the Advisory Board of Sol Systems, LLC, a leading financial intermediary in the distributed solar space and is a member of the Advisory Boards of Spark Fund LLC, a provider of innovative financing solutions for efficiency retrofits for commercial and industrial buildings and New York City Energy Efficiency Corporation, a public-private partnership providing energy efficiency solutions in New York City.   He has additionally served as an outside strategic advisor to Clean Choice Energy, a clean energy utility active in the community energy space.  He serves as a trustee of the Maryland/DC chapter of The Nature Conservancy, where he has been active in the organization of the nation's first stormwater credit trading program. He also serves on the Board of Trustees of the Sustainable Food Program of Yale University.
In addition to being involved in a number of environmental preservation organizations, Tom is also a classical pianist, with a bias towards Liszt, Prokofiev and Chopin.