Tony Konen
Junior Accountant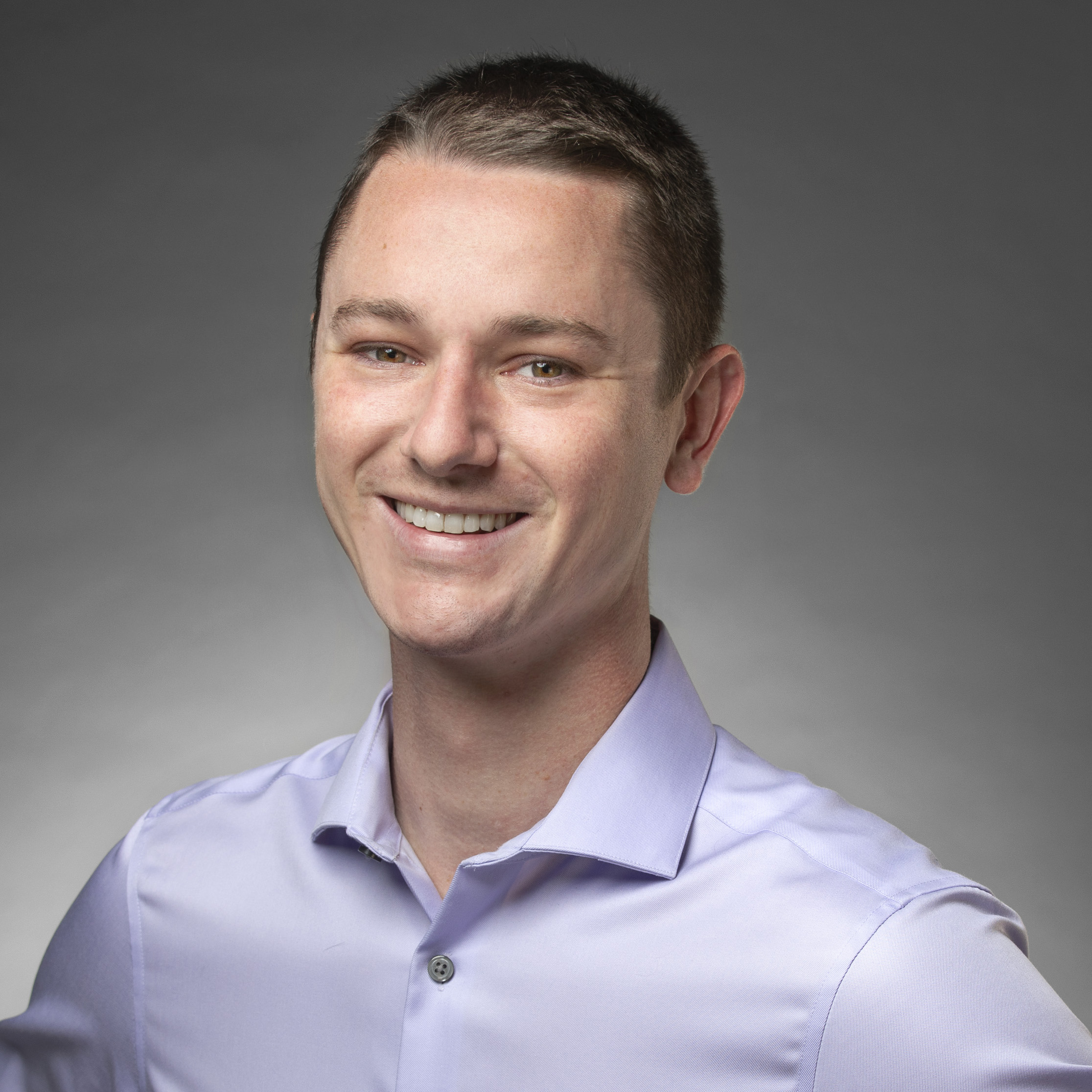 Tony Konen joined the Equilibrium team as a Junior Accountant and supports the management of Accounts Payable and Receivable, as well as the preparation of Financial Statements.
Prior to joining the Equilibrium team, Tony worked as a Performance Analyst and helped asset managers through the process of becoming compliant with the Global Investment Performance Standards (GIPS) – a voluntary set of standards that aim to ensure ethical operations in the investment industry.
Tony earned his B.S. in Managerial Economics from Oregon State University. It was during this time that he developed his passion for environmental sustainability.
When he is not working, Tony enjoys golfing, playing soccer, and snowboarding.