Ann Dohmen
Vice President, Greenhouse Development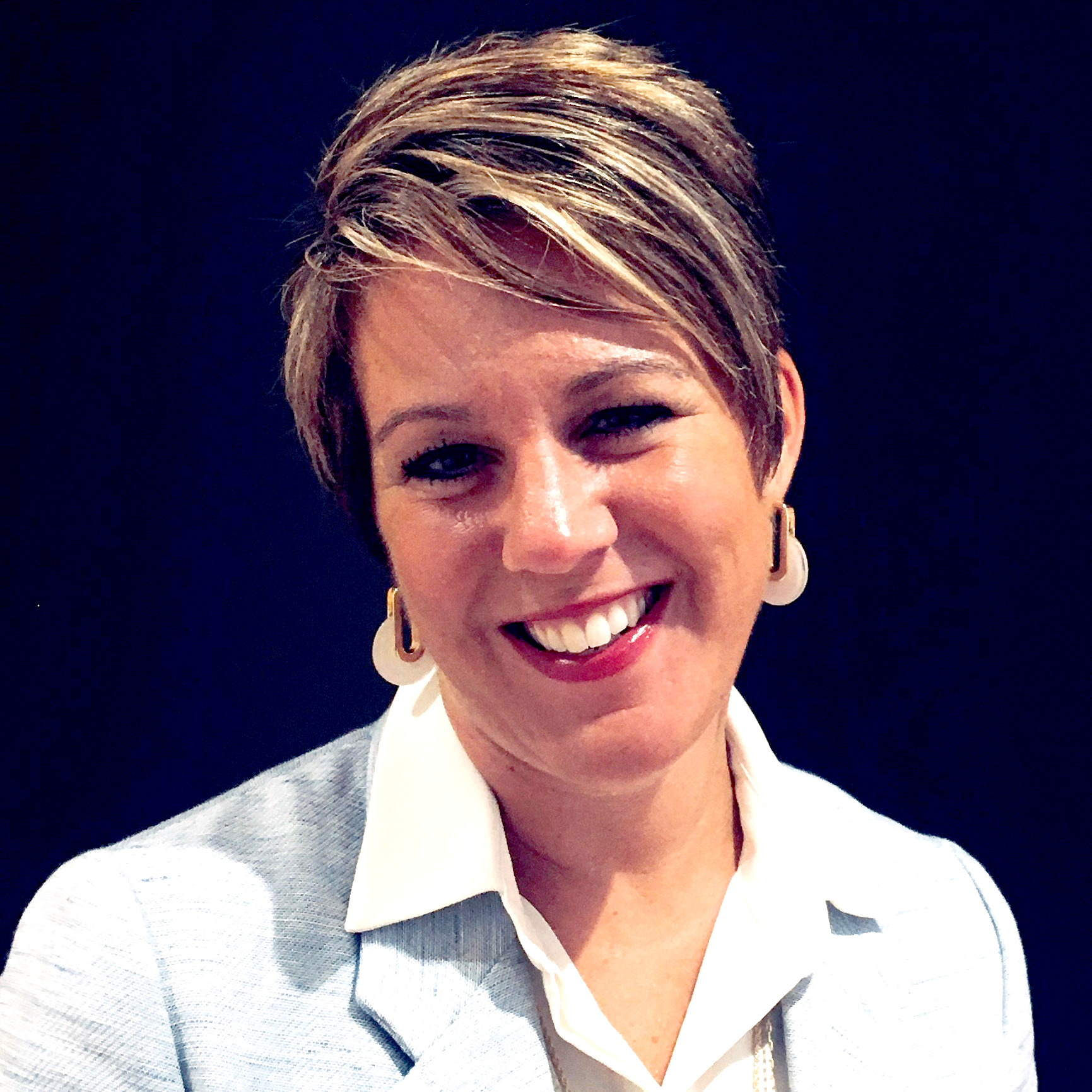 Ann Dohmen is a Vice President for Equilibrium's Controlled Environment Foods team.  She is responsible for greenhouse design and construction and effective ongoing operations.
For over 25 years, Ann has been a noteworthy leader in the Real Estate, Facilities, Design and Construction workplace industry.
In her previous role with Prime Therapeutics, she served as Director of Real Estate Workplace.  Dohmen was responsible for the company's workplace strategy, design and construction project management, and ongoing management of workspace.
Before joining Prime Therapeutics, Ann served as Manager of Real Estate Workplace at Land O'Lakes.  She was instrumental in design and construction management and ongoing operations of office, lab, and warehouse work environments across 300 sites.
Prior, while at Thomson Reuters, Dohmen led design leadership that advanced innovative workplace solutions resulting in high quality, cost effective, and high performing workspaces across a global portfolio of over 500 sites.  She also managed and implemented projects nationally.
Ann can be credited with contributions to overseeing major design and construction initiatives, including Land O'Lakes headquarters, Land O'Lakes Research and Development wind tunnel site, Thomson Reuters headquarters in NYC Times Square, and Thomson Reuters office building in Bangalore, India.  In all her roles, Ann has led the development of defining effective operating procedures and best practices for a multitude of work environments, as well as establishing service agreements resulting in cost effective solutions.
Ann holds a Bachelor of Science degree in management/marketing from the College of St. Catherine, and an A.A.S degree in Interior Design and Sales.  She also is a licensed Realtor in Minnesota.
Ann lives in Minnesota with her husband and two daughters.  She enjoys cooking and dining with family and friends and spending time outdoors.