Christian Cochran
Vice President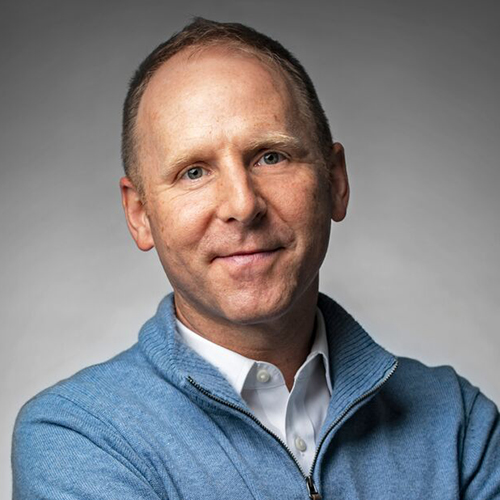 Christian Cochran is a Vice President on the Carbon Transition Infrastructure strategy where he leads business development, investment origination, and technical due diligence of investments. 
Before joining Equilibrium in early 2018, Christian spent fourteen years managing the design and construction of capital projects for the forestry, wood products, and pulp and paper industries with a specific focus on biomass to energy projects. Christian served as a Civil/Structural Engineering Manager for the Weyerhauser Company, where he worked on a multidisciplinary design team. During his tenure at Weyerhauser, Christian designed and completed about $200 million per year in capital projects. 
Christian holds a B.S. in Civil Engineering from Portland State University and is a licensed Professional Engineer. 
When Christian isn't spending time with his family, he enjoys biking to work in his favorite jorts, surfing, photography, and gardening.