Christine Lam
Vice President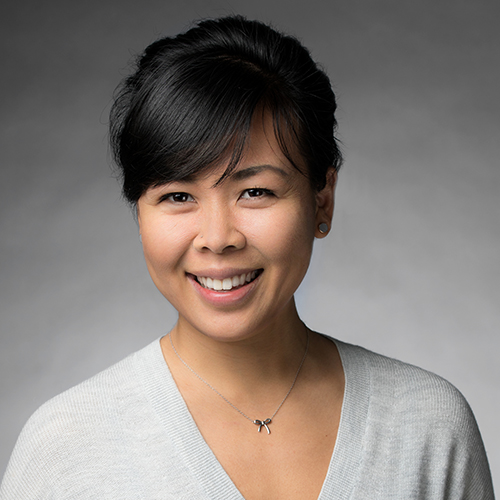 Christine Lam is a Principal of the Equilibrium Water, Waste, & Energy team, where she focuses on investment underwriting and due diligence as well as ongoing portfolio and fund management.
Prior to joining Equilibrium, Christine worked in commodity derivatives for BNP Paribas where she structured long term cash flow hedges for the financing of utility scale power generation facilities and short term power and gas price volatility hedges. Christine also brings experience from prior roles in structured products as well as asset management. She earned her bachelor's degree from The University of Texas at Austin and has an MBA from Columbia Business School.
Christine is a travel enthusiast who also enjoys reading in her spare time.