David J. Chen
Vice President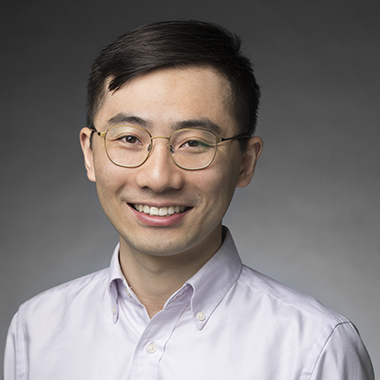 David J. Chen is a Vice President on the Equilibrium Carbon Transition Infrastructure strategy. He focuses on investment origination and execution as well as ongoing asset management. 
David brings close to a decade of experience in project financing, infrastructure public private partnerships, engineering, and operations. Prior to joining Equilibrium, David was a member of KPMG's infrastructure advisory group where he advised public sector clients on energy infrastructure transactions that totaled more than $2 billion. David also brings substantial experience in engineering and operations through his prior technical roles at Consolidated Edison of New York. 
David holds a B.S. in Biochemistry from University of Colorado at Boulder and an M.Eng. in Chemical Engineering from Cornell University. 
In his spare time, David enjoys exploring all the wonderful food options in New York City.