Elliot Bishow
Investment Manager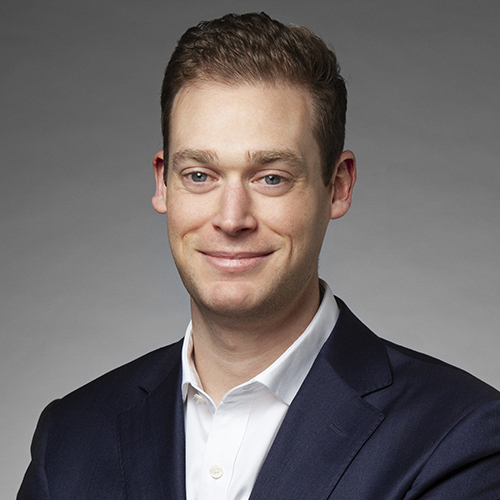 Elliot Bishow is a member of the Equilibrium's Water, Waste, & Energy team where he focuses on the investment underwriting, due diligence, and operational performance monitoring and reporting processes for the Equilibrium's water, waste, and energy Funds.
Prior to joining Equilibrium, Elliot worked for Citi's Global Industrials investment banking group in New York where he focused on M&A advisory and transaction financing for both public and private companies as well as financial sponsors. Elliot also brings experience from his time as a management consultant with PA Consulting advising power and utility clients on major capital projects and asset management strategies with a specific focus on the transition towards renewable generation.
Elliot earned his bachelor's degree in finance from New York University's Stern School of Business and holds an MBA from UCLA Anderson.
Elliot enjoys getting outside in the Pacific Northwest.