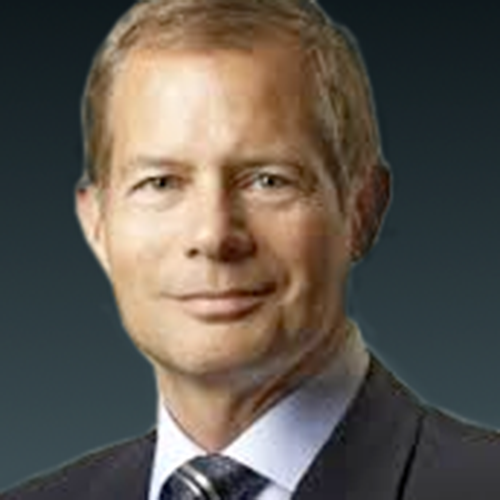 Guy F. Jaquier has over 40 years of experience in real estate finance and investments.
Before joining the Equilibrium Capital Board of Directors in 2014, Mr. Guy F. Jaquier served as the Chief Executive Officer of Prologis Private Capital at Prologis, Inc.
Before that, he served as Vice Chairman of AMB Capital Partners, LLC; President of Private Capital at AMB Property Corp and its President of Europe and Asia Region; and as Chief Investment Officer and Executive Vice President of AMB Property Corp.
Prior to his time at AMB, Guy was the Senior Investment Officer of real estate at the California Public Employees' Retirement System.
He spent 15 years at Lend Lease Real Estate Investments and its predecessor, Equitable Real Estate, where he held various transactions and management positions, including overseeing its western states operations.
Guy holds an M.B.A. from the Harvard Graduate School of Business Administration and a B.S. in Building Construction Management from the University of Washington.