Iris Holland
Accounts Payable Manager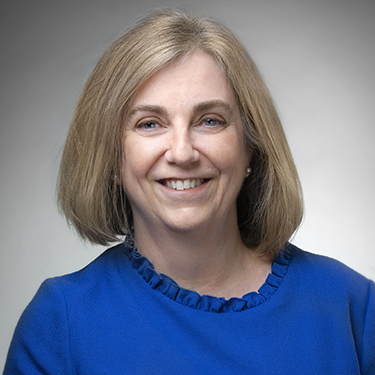 Iris is Equilibrium's Accounts Payable Manager for our Financial Operations team. In this role, she is responsible for the full Accounts Payable cycle across all funds.
Prior to joining Equilibrium, Iris was the Accounts Payable Manager at Inmar, Inc. and the Sr. Accounts Payable Manager at CoStar. At CoStar, she led the Accounts Payable portion of an ERP implementation, banking system implementation as well as P-Card website implementation.  She also acted as Administrator for the Concur expense system and was involved in the implementation of a Real Estate Management system.
Iris brings international expertise having worked in Germany, Belgium and England.  She is fluent in German and well versed in French.
Iris received her BA in Business in Germany and holds a certificate for International Business Translations.
In her free time, Iris enjoys spending time with her family, travel and exploring the great outdoors.