Janine Guillot
Board Member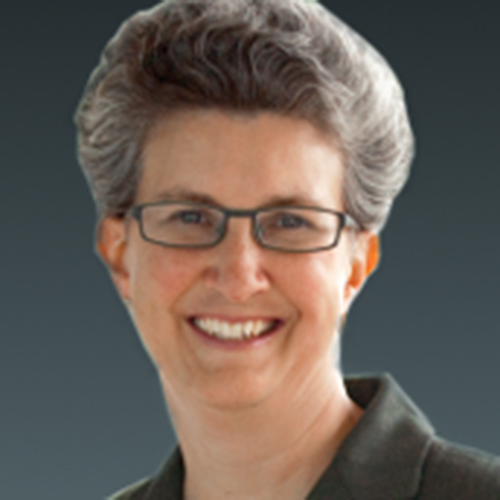 Janine Guillot is Chief Executive Officer of the Value Reporting Foundation. As CEO, Janine's priorities are to increase use of Integrated Thinking Principles, the Integrated Reporting Framework and the SASB Standards by companies and investors around the world and to advance progress towards a globally accepted comprehensive corporate reporting system, in which a system for sustainability accounting develops the commensurate level of maturity, credibility and acceptance as the system for financial accounting.
Janine was CEO of SASB before becoming CEO of the Value Reporting Foundation.
Janine has a distinguished career in financial services. Prior to joining SASB, she served as Chief Operating Investment Officer for the California Public Employees' Retirement System (CalPERS), where she oversaw the investment office business operations and the CalPERS corporate governance program, including integration of ESG factors into investment decision-making.
She has held senior leadership positions at Barclays Global Investors and Bank of America. At Barclays Global Investors, she served as Chief Operating Officer for BGI's European and Global Fixed Income businesses. At Bank of America, she served in Chief Financial Officer and Chief Administrative Officer roles for retail and commercial business units.
Education and Professional Recognition
A graduate of Southern Methodist University (SMU), Janine began her career as a technical accountant and auditor with Ernst & Young.
In recognition for her leadership at the intersection of sustainability, accounting and finance, Janine was selected as a 2020 NACD Directorship 100 Honoree and named to the 2020 Business Insider's 100 People Transforming Business list.
Janine serves on the Board of Directors of The Value Reporting Foundation, the Marin Agricultural Land Trust, and Equilibrium Capital; on California's Climate-Related Risk Disclosure Advisory Group; on the Senior Advisory Board at the Center for Responsible Business at UC Berkeley's Haas School of Business; and on the Advisory Board of Blockchain Coinvestors. She is a former member of the FDIC's Systemic Resolution Advisory Committee.