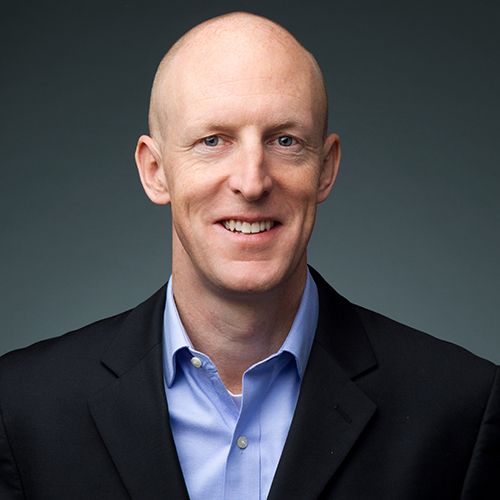 Matt is a Principal of Equilibrium's Investor Network team. He provides capital market advisory services to Equilibrium's asset managers and strategies. Matt primarily covers the U.S. market for the team and is responsible for Investor Relations.
Prior to joining Equilibrium in 2012, Matt spent 13 years at Pantheon; one of the first global private equity fund-of-funds. At Pantheon, he started on the U.S. Operations team where he soon managed a team that looked after client reporting, audits, valuations and performance. In 2005, Matt joined Client Services team where he became Vice President and was responsible for client service and sales.
Matt graduated from the Norwich University with a BS degree in Business and a minor in Finance and Accounting.
In his spare time, Matt is raising two kids with his wife and, when time allows, he enjoys getting out for a run, some basketball with friends and being involved in his local community. Matt is also on the board of Diabetes Youth Families, which supports those affected by type 1 diabetes so they may lead full, healthy, and happy lives.