Steve Gagnier
Assistant Fund Controller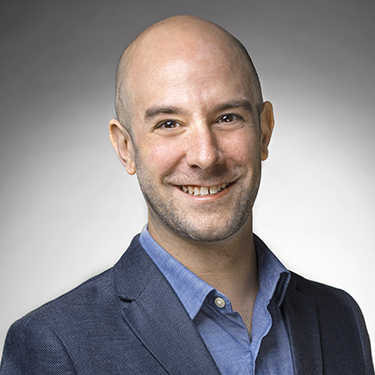 Steve is Equilibrium's Assistant Fund Controller. In this role, he assists in the accounting and financial reporting operations for the Fund and related portfolio investments, including oversight of financial reporting and filings, accounting records, policies, and internal controls. He brings an abundance of accounting and management expertise with a strong audit background and a wealth of fund accounting, Lean Six Sigma, and M&A transaction experience.
Prior to Equilibrium, Steve was the Global Fund Accounting Manager at GreenWood Resources, Inc. (a TIAA/Nuveen portfolio company), focusing on the financial reporting under U.S. GAAP and IFRS in nine countries for a portfolio of global timber investment funds totaling approximately one billion dollars. In this role, Steve oversaw the global accounting teams throughout Europe, South America, and the U.S. He also worked heavily in M&A, by providing expertise in financial and legal due diligence, DCF models, deal structure review and development, and transitions of new acquisitions. He assisted in the implementation and development of proprietary systems to streamline financial and operational reporting. Steve was also a member of the Risk Committee and helped identify risks and develop mitigation strategies.
Steve has also worked as a consultant for Robert Half, identifying and correcting control deficiencies and streamlining processes for large financial services and medical devices companies. Steve worked for two large regional public accounting firms auditing large REIT/CMBS funds, inventory and manufacturing companies, and multinational clients with operations in the U.S.
Steve graduated Summa Cum Laude with a B.B.A. in Accounting and a Master of Professional Accountancy from Georgia State University. He is a Certified Public Accountant and a member of the American Institute of Certified Public Accountants and the Oregon Society of Certified Public Accountants. Steve actively participates with students in the Panthers on Wall Street program, which exposes elite students to Investment Banking, Hedge Funds, and Alternative Investment Managers, at Georgia State.
Steve is passionate about creating a sustainable environment. He is excited to continue working with institutional capital and developing renewable resources for a better tomorrow.