Taylor Gulley
Senior Tax Accountant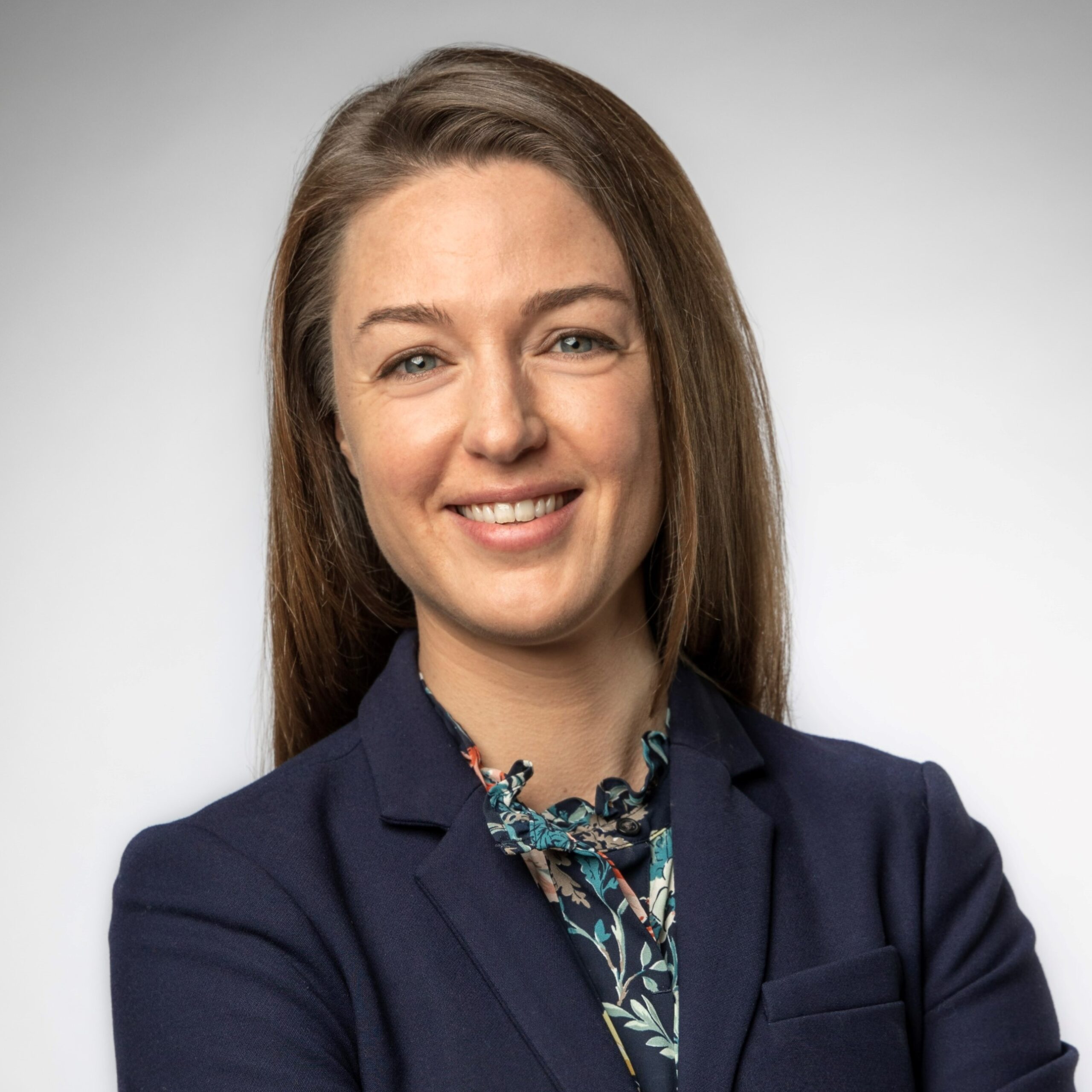 Taylor is Equilibrium's Senior Tax Accountant. She supports Equilibrium's tax compliance, planning, and strategy by working closely with the firm's Tax Director, Mandy Dearborn, together with members of the finance, legal, and fund teams.
Prior to joining Equilibrium, Taylor was a tax accountant with Moss Adams LLP, one of the largest public accounting firms based on the West Coast. With a client base in the middle market, she worked across a wide range of industries including real estate, professional services, and manufacturing and consumer products. Her role focused on federal and state income tax compliance and planning for partnerships, S-corporations, and the owners of those closely held businesses. Outside of her compliance role, Taylor also served as a regional lead as the firm piloted and deployed a new tax trial balance software over a two-year period. In this capacity, she worked closely with members of the national tax, innovation, and learning and development teams to design and facilitate trainings and improve user engagement across the entire firm.
Taylor brings to Equilibrium a passion for sustainability and love for the outdoors. In addition to a master's degree in Professional Accountancy from Montana State University in Bozeman, she holds a bachelor's degree in Environmental Science from the University of Notre Dame. Her history includes two seasons in mixed vegetable production on small-scale organic farms in Wisconsin and Washington state. When she's not working, she enjoys trail running, cycling, snowboarding, and camping.