Aneesh Bhattacharya
Senior Associate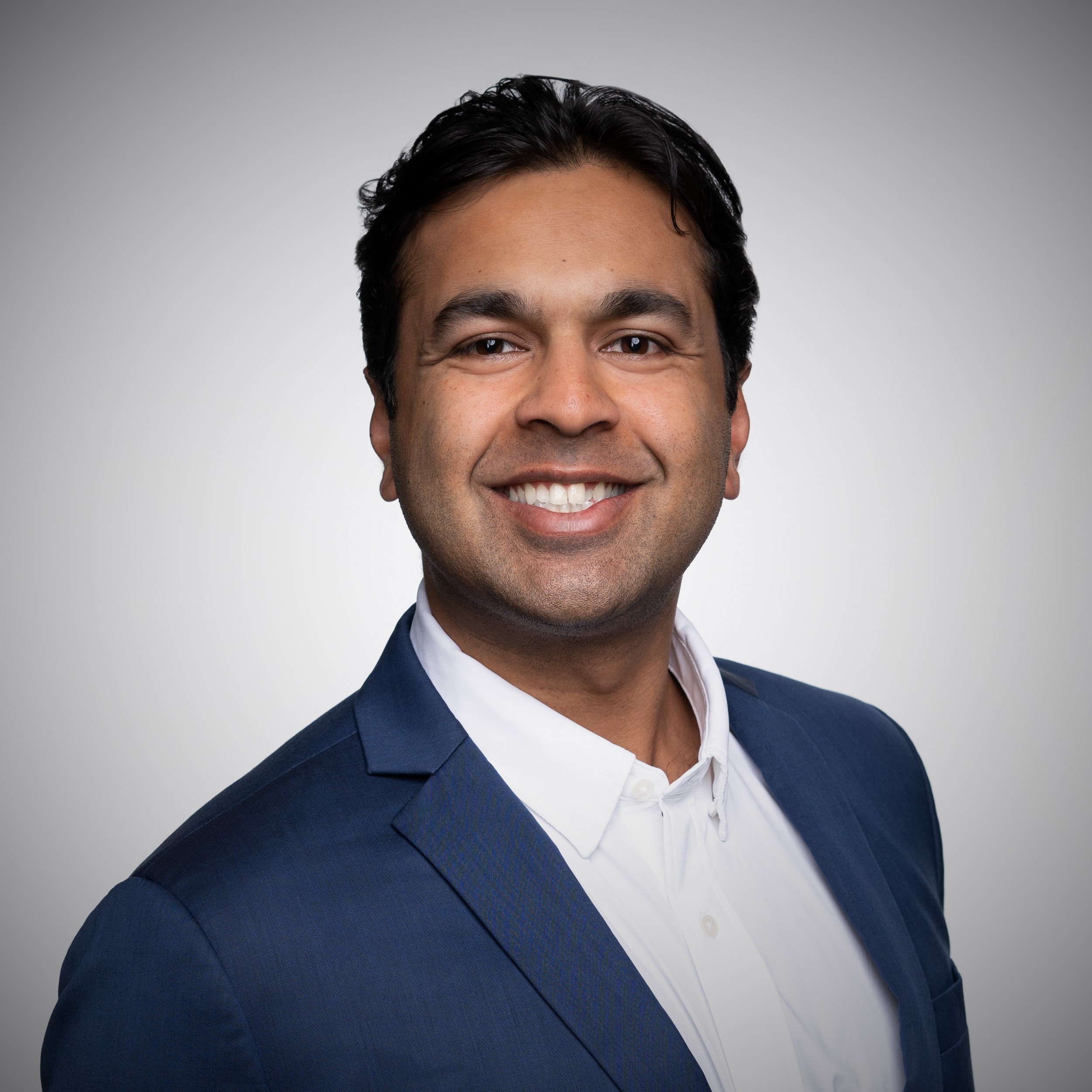 Aneesh Bhattacharya is a Senior Associate on Equilibrium's Controlled Environment Foods team. He is involved in all aspects of the team's investment and asset management activities.
Prior to joining Equilibrium, Aneesh worked at the Forest Road Company where he focused on a structured investment strategy which provided capital to early-stage renewable energy developers. Earlier in his career, Aneesh was a member of the investment team at Union Capital, a lower middle market private equity firm focused on investments in the food manufacturing, business services and franchise restaurant spaces. In this role, Aneesh worked across investment, portfolio operations, and fund management responsibilities for Union Capital's first institutional fund. Aneesh began his career in investment banking at Jefferies.
Aneesh holds an MBA from the Tuck School of Business at Dartmouth, and a B.A. from Vanderbilt University. He is fluent in Bengali, and also conversational in Hindi.
Outside of work, Aneesh enjoys exploring the natural beauty of his new home on the West Coast, following his hometown New York sports teams, traveling, playing golf, and spending time with his family (including his cat).