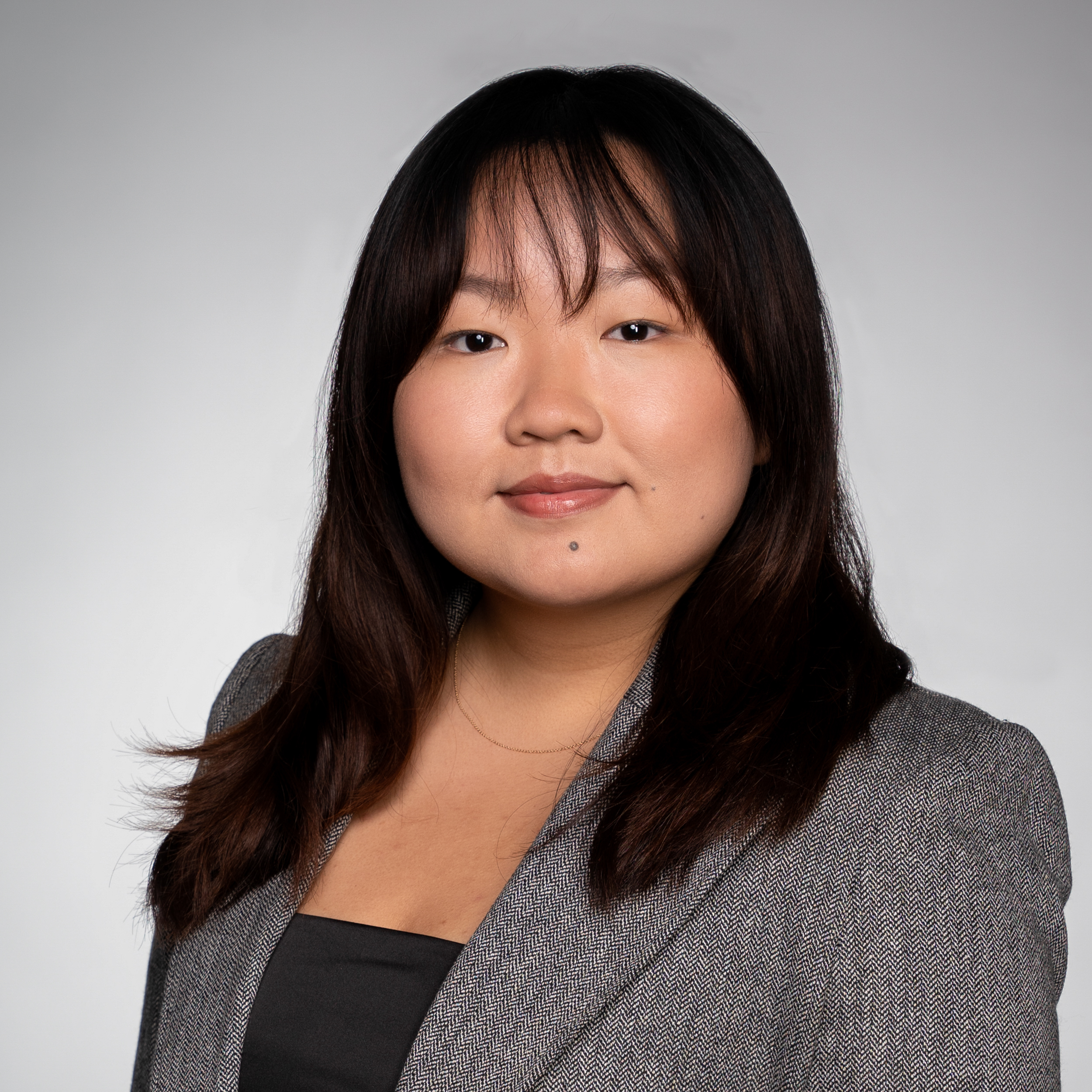 Annie is a Senior Analyst on the Equilibrium Controlled Environment Foods team. She supports investment due diligence, investor relations, and provides oversight of existing portfolio investments for Controlled Environment Foods Fund I & II.
Prior to Equilibrium, Annie was an Investment Banking Analyst at Nomura Greentech where she provided financial and strategic transaction support across several sustainable technology sectors. Annie was the Lead Analyst for the Agriculture Technology and Sustainable Food Coverage Group where she contributed to subsector thesis development, competitive landscape research and transaction advisory.
Annie holds a Bachelor of Commerce and a Certificate in Social Impact from Queen's University in Canada. Sustainability and impact were key areas of focus for Annie, participating in courses such as Environmental Economics and campus organizations including Queen's Social Investment Initiative.
In her free time, Annie enjoys boxing, hiking, and dog-watching at the beach. She is an avid cook and loves to explore new recipes and make food for her friends.