Beth Smith
Executive Assistant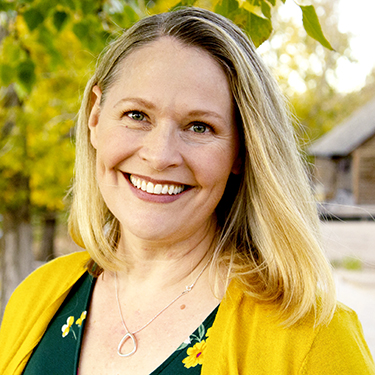 Beth is an early team member at Equilibrium and provides administrative support for Dave Chen and Bill Campbell.
Prior to Equilibrium, Beth worked as an Executive Assistant at McKinsey & Company in the Silicon Valley office.  She has also worked for several startups over her career.
Beth holds a Bachelor of Arts degree in Music from Azusa Pacific University.
Beth is very passionate about health and nutrition and enjoys cooking healthy, locally sourced meals for her family and supporting local farms.