Cathy Holloway
Fund Controller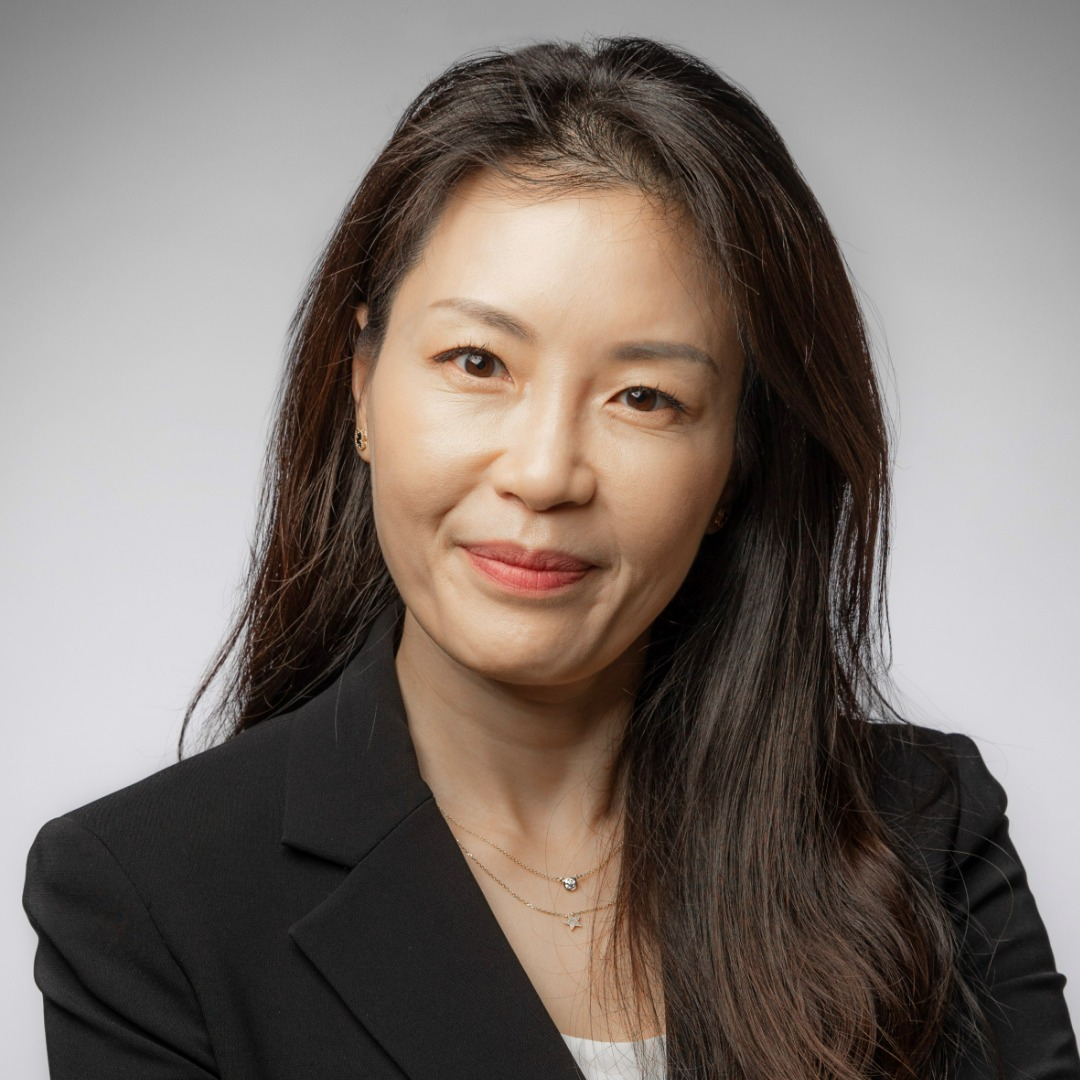 Cathy Holloway is Equilibrium's Fund Controller.  She is responsible for all aspects of fund accounting and investor financial reporting including investor capital accounts, cash management, and fund accounts payable.  She is also responsible for oversight of the fund administrators and coordinates with auditors, investor relations, corporate accounting, tax, and investment teams.
She has combined 17 years of accounting and finance experience in investment banking, real estate investment, and manufacturing companies.  In her most recent role, Cathy was the Director of Global Accounting at Nautilus, Inc.  where she oversaw the overall accounting team, SEC reporting process, internal control, and technical accounting.
Cathy also spent eight years as a Senior Director Finance at Irvine Company where she was responsible for the overall accounting/finance aspects of their apartment development group, which has over 120 apartment communities with over 65,000 units.  Her responsibilities within the role included financial reporting, monitoring internal controls, five-year strategic planning, forecasting, and budgeting.  Prior to these roles, she also spent three years as Assistant Vice President Accounting at Jefferies LLC, an investment bank and financial services company.  There she developed and implemented a Balance Sheet Substantiation framework around total assets of $40B.  Before these industry experiences, Cathy began her accounting career in public accounting and was an auditor at KPMG where she focused on serving clients in the professional services groups.
Cathy holds a B.S in Accounting from California State University Northridge and is a Certified Public Accountant.  Outside of work, Cathy enjoys cooking and traveling with her family.