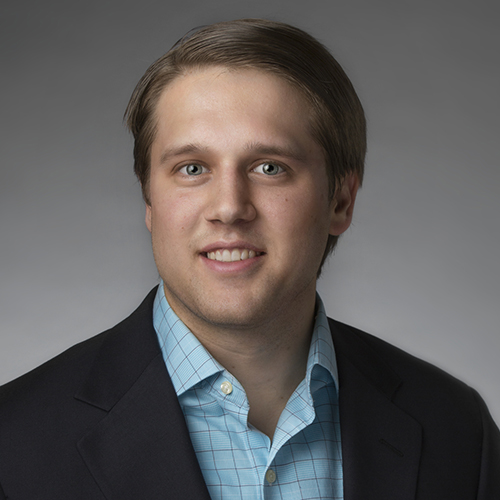 Gavin Haladay is a Principal of Equilibrium's Controlled Environment Foods Fund. He supports financial structuring, due diligence and asset management for our portfolios of greenhouse projects.
He began his career in 2010 as Senior Analyst at GE Energy Financial Services, a global leader in energy project finance. He was primarily responsible for financial modeling, portfolio management and risk assessment of GE's portfolio of renewable and thermal power assets. He later joined Hudson Clean Energy Partners as Private Equity Associate. At Hudson, he advised the investment committee on their portfolio of $1bn in clean energy development and manufacturing companies. Gavin contributed to the establishment of Hudson's first infrastructure fund which was dedicated to investing in solar assets. He also researched Hudson's entry into the distributed solar market.
Earlier in his career, Gavin was a Financial Analyst at Viewpoint Construction Software in charge of M&A and Business Intelligence. While at Viewpoint, he was involved in a variety of acquisitions, divestitures and capital markets activity including the sale of the company to Bain Capital. In addition to transactional experience, Gavin supported Viewpoint in an operational capacity by implementing the company's business intelligence software and supporting leaders in the sales, marketing, facilities and IT business units.
Gavin currently serves as an advisor to the Haladay family office, 10Branch, LLC.
Gavin earned a Bachelor of Science in Economics from the Wharton School at the University of Pennsylvania with concentrations in finance and statistics. He is also a CFA charterholder.
In his spare time, Gavin enjoys golfing, snowboarding and tending to his garden of fresh seasonal blueberries, strawberries and tomatoes.