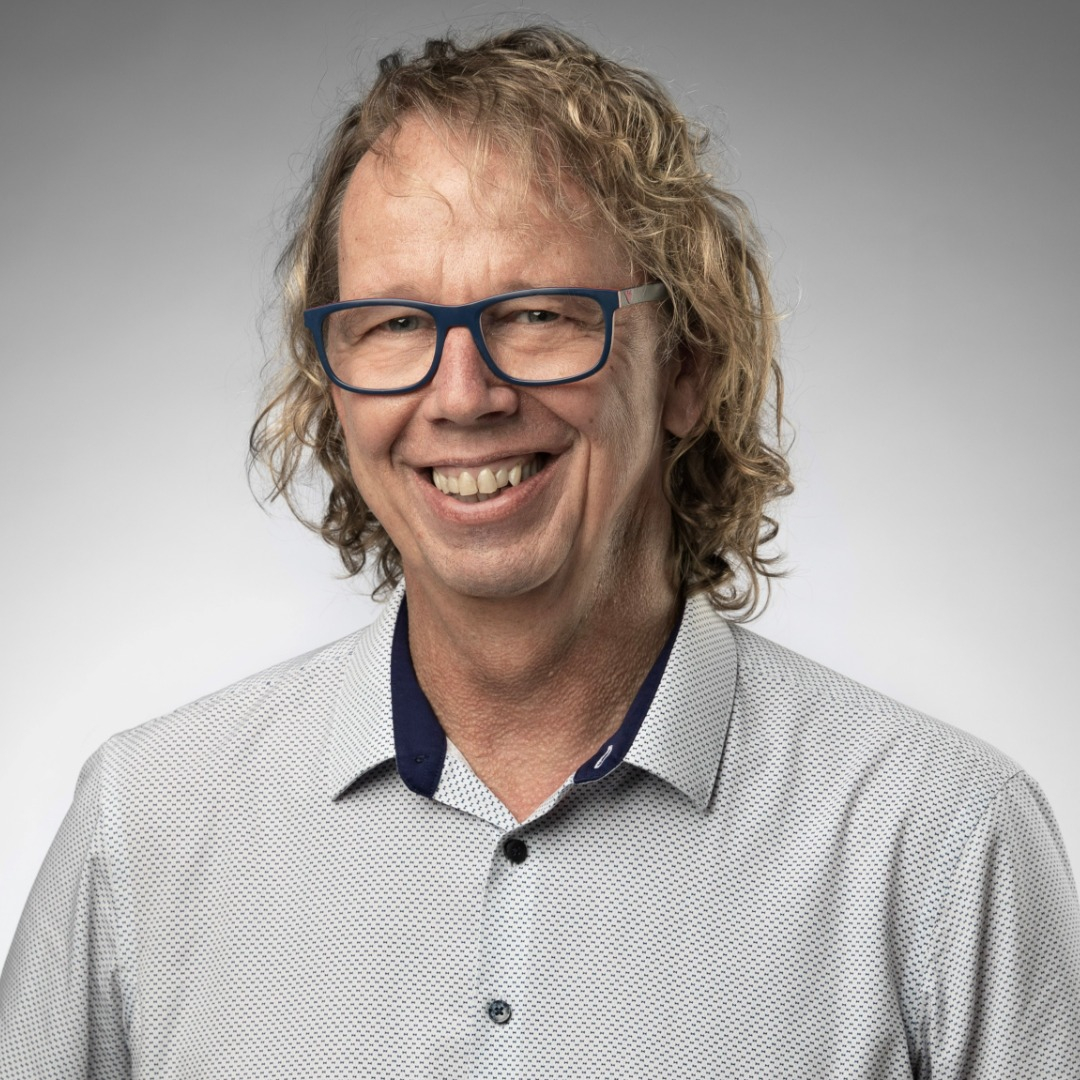 Godfrey Dol is a Principal for Equilibrium's Portfolio Operations team.  Godfrey represents the green thumb in the team.
Godfrey's experience in the glasshouse industry spans almost 4 decades. He has worked for a range of multinational conglomerates such as BayWa, The Costa Group, Village Farms, Rijk Zwaan and smaller companies. His expertise is in designing, building, and managing large successful glasshouse facilities. He has owned and operated greenhouses and runs a consulting business. His glasshouse experience covers Europe, Asia, The Middle East, North America, and Australia.
He has extensive agronomy knowledge of glasshouse tomatoes, peppers, and cucumbers and is familiar with glasshouse lettuce. The Australian farming organization DPI awarded him the honor of farmer of the Year in Australia in 2013 for his work with the Costa Group. He advised the winning team in the Artificial Intelligence competition organized by Wageningen University in the Netherlands in 2020. He has written and published a book: How to Grow in a ModulAir Glasshouse, in 2021.