Jay Pierrepont
COO and President of Asset Management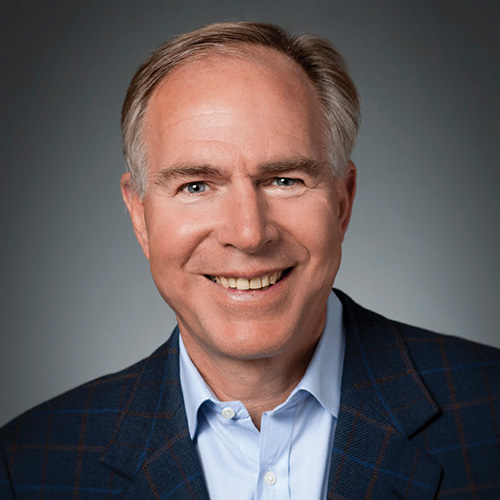 Jay is the President of Asset Management and Chief Operating Officer at Equilibrium, and is responsible for the firm's investment operations and finance. An accomplished practitioner of institutional capital raising, fund management, and agricultural infrastructure investing, he is focused on creating a platform of sustainable investment strategies in specific sectors that are impacted by natural resource constraints and sustainability.
Jay serves on the management committees and investment committees for Equilibrium's proprietary strategies: Controlled Environment Food Fund, LLC and Wastewater Opportunity Fund, LLC. These funds are vertically integrated investor-operators in the areas of food, water, wastewater, distributed energy, and anaerobic biodigesters.
Before joining Equilibrium, Jay helped form, oversee, and manage the growth of Pantheon, one of the first global private equity and real asset fund of funds. He started in Pantheon's London office in 1985 and cofounded its U.S. office in 1987. In this capacity, he helped supervise the firm's rapid expansion and was instrumental in forming, managing, and investing in several very successful early pioneering fund of funds strategies, including Pantheon's U.S. fund of funds and Global Secondary Fund. He also was responsible for all marketing and client service functions in North America.
Jay was a long-standing member of Pantheon's Management Committee, which had ultimate responsibility for the firm, and was an integral member of the team that grew Pantheon into a category leader. Prior to joining Pantheon, he was a commercial banker at The Northern Trust in its agriculture lending division.
Jay has a BS in Agricultural Economics from Cornell University and an MBA from the Kellogg School of Management at Northwestern University.
His non-profit activities include a board position with Save the Bay, a San Francisco-based conservation organization.