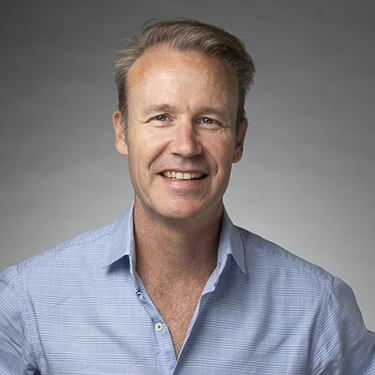 John is a Principal of Equilibrium's Controlled Environment Foods team, and is based in the company's Singapore office.
He joined Equilibrium in September 2020 as an Operating Advisor and became a full-time Principal in January 2021. With almost 25 years of professional exposure to food and agribusiness, his career foundations are built from an agricultural heritage and academic background focused in strategic business development, advisory, corporate banking and private equity across Asia Pacific, Middle East, and South America.
John is an experienced leader of cross-cultural teams He has executed global diversified private equity investment strategies with a deep domain know-how in financing and investing across the global food and agribusiness supply chains.
Before joining Equilibrium, John was previously the Director of Private Equity at the State General Reserve Fund (SGRF), the Sovereign Wealth Fund of Oman, where he led a team of 25 private equity professionals investing globally across direct investment (covering priority sectors of food and agribusiness, metals and mining, healthcare, transport and logistics, energy and utilities, education and tourism) and private equity funds strategies (covering large, mid, small cap buyout, growth, credit/destressed, secondaries, infrastructure and venture).  During this time, John was also responsible for leading the Fund's food and agribusiness investment strategy.
Prior to this role, John was based in Singapore for 14 years engaged in food and agribusiness focused research and corporate advisory for Rabobank, corporate mergers and acquisitions across Asia for the Louis Dreyfus Company, and private equity investment for Duxton Asset Management (Deutsche Asset Management) and First Agriculture Holdings.
In Australia, John worked for Macarthur Agribusiness, a Brisbane-based company delivering corporate advisory services to agribusiness industries, and started his career as the Agricultural Economist at the Australian Agricultural Company Limited, one of the world's largest pastoral companies.
John obtained his bachelor's degree of Agricultural Economics from University of New England (1996). He also obtained an advanced certificate in Business Studies (Real Estate) from Swinburne University of Technology (1990).
In his spare time, John likes to bake artisan sourdough bread and runs weekly to keep fit.  He also enjoys spending time attending to his garden, overseeing the family's agricultural interests in Australia, as well as supporting his wife and daughters in their various equine pursuits.