Jonathan Denerson
Senior Accountant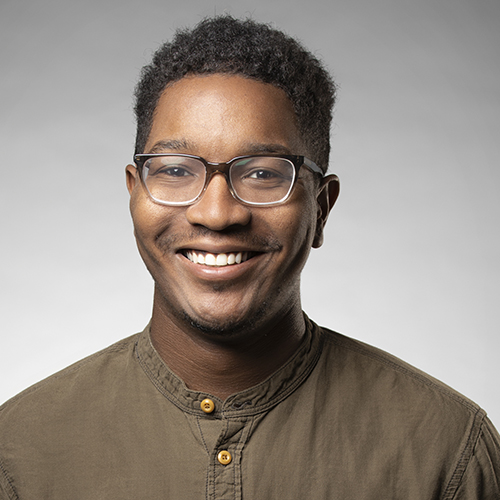 Jonathan Denerson is Equilibrium's Senior Accountant for the Finance and Operations team.
Prior to joining the team at Equilibrium, Jonathan worked in public accounting at Moss Adams, LLC. He specialized in corporate and individual taxation, and helped managers and clients navigate the ever-changing tax landscape. Before public accounting, Jonathan worked as an accountant for the Oregon State University Forestry Department where he helped manage over 100 acres of logging activity and grew his love for the outdoors and the environment.
When he's not working Jonathan enjoys playing music, hiking, kayaking, and hanging out with his rescue dogs.