Kimberley Player
Research Director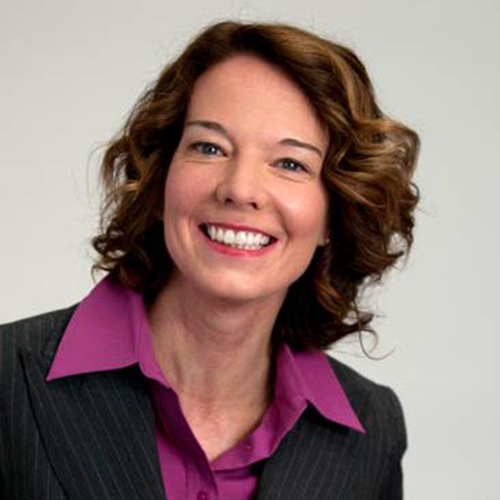 As Equilibrium's Director of Research, Kimberley is responsible for driving the firm's thought leadership and new product innovation. Her in-depth research informs the development of resilient real asset strategies that deliver superior long-term returns, as well as positive social and environmental outcomes. Kimberley also leads Equilibrium's sustainability reporting initiatives, integrating impact metrics with global standards and operational productivity. Her key areas of expertise include affordable housing and green real estate; agriculture and aquaculture; and water, waste and energy infrastructure.
Prior to joining Equilibrium, Kimberley spent nearly 20 years as an economic and real estate advisor, crafting land and portfolio strategies for clients ranging from institutional investors, developers, and corporations, to public sector entities and non-profit organizations. She has held senior consulting positions with the global real estate firm CBRE, providing guidance for large-scale development projects, neighborhood revitalization, and portfolio optimization. Earlier roles include research positions with PwC, Intrawest, and Clarion Partners. Throughout her career, she has leveraged her research skills to create compelling business cases in support of positive economic, social, and environmental outcomes.
Kim graduated from the University of British Columbia with a concentration in B Comm and Finance.
As a strong proponent of responsible land use as a sustainability driver, Kimberley is active in the Urban Land Institute (ULI). She has authored numerous reports and participated in advisory services panels, with the goal of providing forward-thinking solutions to community issues such as healthy design, housing, and food access. Her passion for exploring new places and cultures has also led her to volunteer as an expert advisor to the Center for Responsible Travel (CREST).
Publications
Equilibrium Proprietary Research
Equilibrium Sustainability Framework 2.1
Food Security Starts with Affordable Housing for Farmworkers, Urban Land Magazine, 2019
Corporate Perk or Company Town?, Urban Land Magazine, 2015