Mandy Dearborn
Tax Director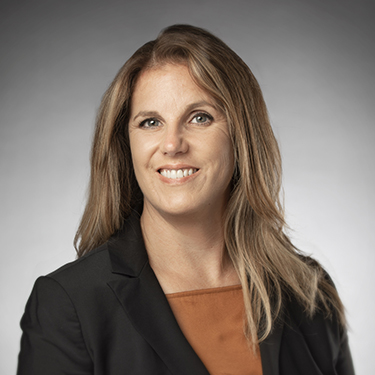 Mandy Dearborn is Equilibrium's Tax Director. Her primary role is Fund and Corporate tax compliance, planning and strategy. In this role, she will work closely in partnership with the Finance, Legal and Fund teams.
Prior to Equilibrium, she held industry roles as Director, Corporate Tax at The Greenbrier Companies, Inc., a global leader in transportation services, notably a railcar and barge manufacturer and operator; and as Tax Accounting Manager at CorVel, a national provider of risk management solutions for payors and employers, specifically related to the workers' compensation, auto, health and disability management industries. Her responsibility within these roles covered worldwide tax compliance, accounting for income taxes (ASC 740), evaluation and implementation of tax planning strategies and tax savings initiatives, transfer pricing, and due diligence and review of proposed M&A transactions.
Before these industry roles, Mandy spent time at Perkins & Co, Oregon's largest locally-owned accounting firm.  There she focused on serving clients in the professional services and creative services practice groups.
Mandy holds a Bachelor of Science in Accounting from University of Oregon and is a licensed Certified Public Accountant. In her free time, you will usually find her with her husband Josh on the sidelines of a game supporting one of their four children's activities or out and about with their Golden Retriever Millie.