P. Noel Kullavanijaya
President of Capital Markets and Investor Networks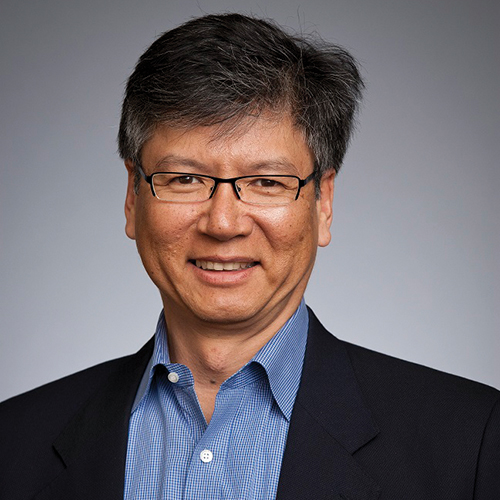 Noel is a Principal at Equilibrium and President of Capital Markets. He is responsible for activities including capital gathering, investor relations and strategic transactions (including partnerships and collaborations). He is the CEO of Equilibrium Capital Services, LLC., the firm's broker-dealer subsidiary, which provides fundraising and capital market advisory services to Equilibrium Capital Group's asset management products, funds and strategies. Noel also serves on Equilibrium's Board of Directors.
Noel joined Equilibrium to further his passion and explore his long-standing personal interest in responsible, impactful investing and sustainability.  At Equilibrium, and in his other activities, he continues to explore sustainability of both capital and physical assets.
Before joining Equilibrium, Noel spent more than 20 years as an investment banker. In this capacity, he built and managed various businesses, with a specialty in strategic advisory in diversified financial services and financial technology, for Salomon Smith Barney (Citigroup), Goldman Sachs and Merrill Lynch & Co. Based in New York, San Francisco, Palo Alto and Hong Kong, he worked extensively with a broad range of diversified financial services companies, banking institutions and governments in Asia, United States, Europe and the Middle East. Noel also co-founded a private equity and advisory firm that focused on community banks throughout the United States. Noel started his career as a project engineer for General Motors.
Noel has served on numerous boards of companies in the U.S. and Asia. He currently serves as:
Director of KGI Securities (Thailand) plc in Bangkok, Thailand
Director of NextCapital (an asset management software company) in Chicago, IL
Member of Dean's Advisory Council of the McCormick School of Engineering, Northwestern University in Evanston, IL
Noel graduated from Northwestern University with a BS and MS from the McCormick School of Engineering and an MBA in Finance and International Economics from the Kellogg Graduate School of Management.
Noel is an avid skier and tries to keep up with his son Ben.