Peter Fenelon
Vice President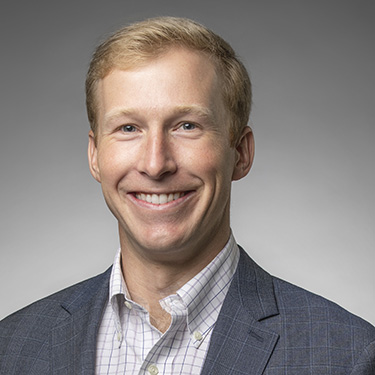 Peter Fenelon is an Vice President on the Equilibrium Carbon Transition Infrastructure strategy. He is involved in all aspects of the strategy's investment and asset management activities.
Prior to joining Equilibrium, Peter worked as an investment banker at Simmons Energy (now Piper Sandler) and William Blair, where he specialized in energy and technology M&A. His transaction experience includes advising infrastructure, renewable energy, midstream and technology companies on a variety of capital solutions. Peter began his career as a facilities engineer with Chevron, designing and executing projects in the Gulf of Mexico.
Peter holds an MBA and a BS in Chemical Engineering from The University of Texas at Austin.
Peter lives in San Francisco and enjoys surfing the Pacific coast and exploring new hiking trails.