Rebeca Ehrnrooth
Principal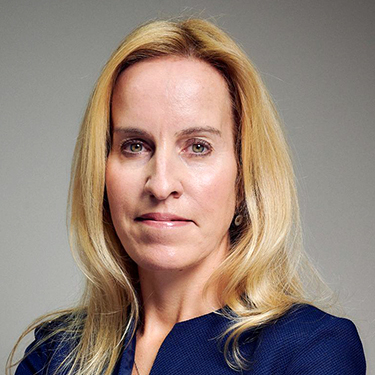 Rebeca is a Principal at Equilibrium serving on the Investor Network and Controlled Environment Foods team. She provides capital market advisory services to Equilibrium's asset managers and strategies. She is responsible for our sales and distribution in Europe and the Middle East and is the IR lead for the Controlled Environment Foods strategy. She opened our London office in 2014.
She joined Equilibrium with the conviction that Equilibrium offers long-term strategies successfully combining superior investment performance and generating social and environmental outcomes.
Rebeca started her career in the M&A team at Merrill Lynch and worked in investment banking in London and Frankfurt. She subsequently joined Fitch Ratings as a Director in the Energy & Utilities team covering Northern European companies, followed by working at Morgan Stanley as a Vice President in the Credit Rating Advisory team covering numerous sectors including renewable energy. She switched to focus on capital raising at Pantheon, a private equity fund-of-funds based in London, as Principal and served as Pantheon's global co-head of Responsible Investing.
Rebeca holds a Master of Science in Economics and Business Administration from Stockholm School of Economics. She completed a CEMS-degree including an exchange at the Erasmus Universiteit in the Netherlands. She also completed a MA course in Middle Eastern studies at Hebrew University in Jerusalem. Rebeca serves on the CEMS Alumni Association board as President.
In her spare time, Rebeca enjoys the outdoors by running, skiing and horseback riding.