Theo Holt
Principal, General Counsel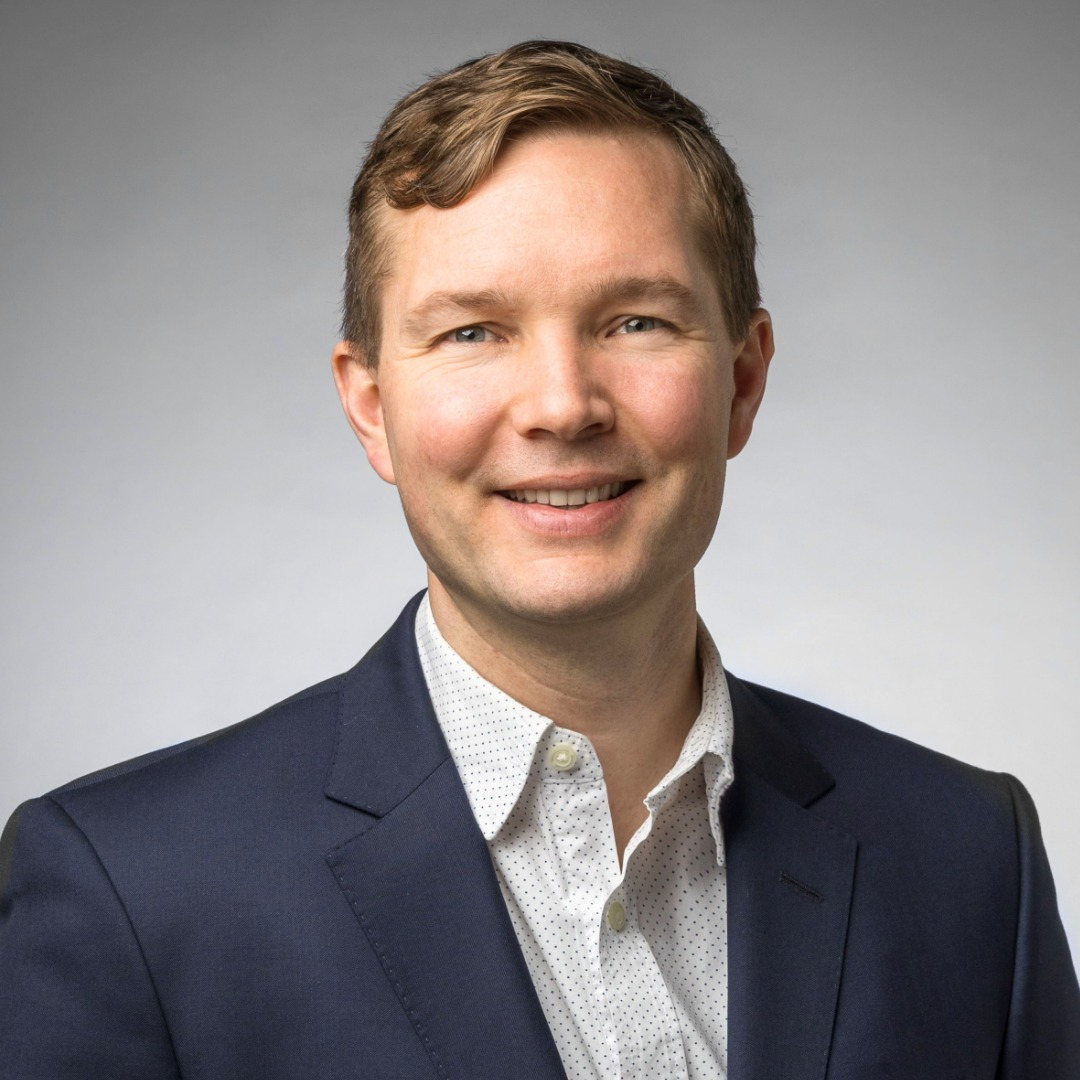 Theo is Equilibrium's Principal, General Counsel for the Legal and Compliance group. He leads the planning and execution of Equilibrium's compliance efforts and provides general counsel on the diversity of legal matters that Equilibrium confronts in its innovation and management of sustainability-driven real asset investment strategies.
Before joining Equilibrium, Theo spent more than a decade working on systems-level innovations and collaborations to redress anthropogenic climate change, species loss, and the inequities intersecting therewith. Most recently, Theo held director-level positions with The Nature Conservancy, a leading environmental non-governmental organization, and was on the leadership team for its carbon finance initiative. In that capacity, he led ‌the‌ ‌development‌ ‌and‌ ‌execution‌ ‌of‌ sustainable investment strategies, including ‌carbon‌ ‌offset projects and ‌landscape-scale‌ ‌land‌ ‌and‌ ‌water‌ interventions. His experience includes a broad legal and tax practice as an attorney with Sullivan & Cromwell LLP, where he advised clients on a range of public and private transactions involving cross-border and domestic mergers and acquisitions, private equity fund formation and portfolio investments, real estate joint ventures and real estate investment trusts, foreign and tax-exempt investments, and complex securities offerings. Theo has advised on or launched startups and strategies related to sustainability, nature-based climate solutions, and deep decarbonization, including the launch of Terrafirma Risk Retention Group, an insurance company addressing the unique risks posed by the enforcement of perpetual conservation easements.
Theo graduated from Columbia Law School and summa cum laude from the University of Pittsburgh's Honors College.
Outside the office, Theo has sailed across the Pacific Ocean, completed survival training in the Utah desert, fly-fished waters from Puget Sound to Maine, produced vegetables and cheeses on French maraîchages and fromageries, bike-camped the Camino de Santiago, and restored a 100-year-old craftsman home. He enjoys many early mornings in the woods or on the water.