Virginia Clark
Director, Portfolio Reporting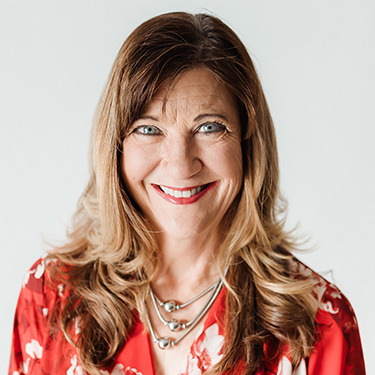 Virginia is the Director, Portfolio Reporting for Equilibrium. Initially she was hired to manage all aspects of the Fresh Farms accounting and financial reporting as part of the Equilibrium Controlled Environment Foods JV. Her responsibilities expanded to incorporate the role of Administrator for iLevel, the portfolio monitoring tool utilized by Equilibrium. In addition, she provides support for the Financial Operations team including preparation and review of quarterly and annual reports, tax return review and fund accounting. Virginia also works closely with the Deal Teams for the purpose of providing financial data and accounting support for various assets in which the company has invested.
Virginia began her career in Des Moines, Iowa, in public accounting, gaining experience in tax and financial statements preparation, payroll, and ESOPs. After departing the Midwest, she held accounting and controllership positions in publicly traded companies and gained a wide variety of industry experience, including high tech manufacturing, health care, banking, and in recent years food manufacturing. She was the Corporate Controller for Bueno Foods in Albuquerque, NM, and upon moving to San Diego, CA, in 2013, worked as the Plant Controller and Materials Manager for the Circle Foods Plant, under Tyson Foods (subsequently purchased by Ajinomoto Foods North America). Her experience encompasses supporting external auditors on quarterly/annual reviews and audits, corporate tax accounting/filings, international accounting, and foreign currency trades/exchanges.
Virginia holds a B.S. in Psychology from Iowa State University and the equivalence of a B.A. in Accounting from Upper Iowa University. She holds active CPA licenses in California and New Mexico.
In her free time Virginia enjoys yoga, road cycling, reading, playing the piano, and spending time with family and friends.